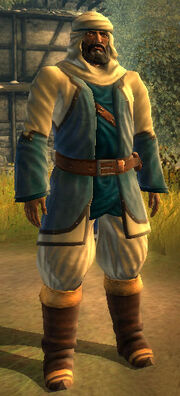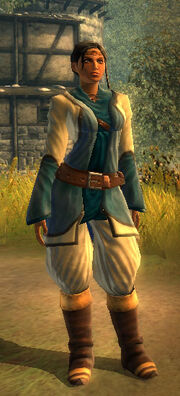 Metamages specialize in manipulating magical matrices, making them some of the most powerful necromancers in Aventuria. Metamages prefer to stay in their laboratories, only leaving them if they think they might discover yet more powerful spells.
Magic Type
Edit
Attributes
Edit
Base Values
Edit
Bonuses/Penalties
Edit
Combat Talents
Edit
Special Abilities
Edit
Recipe Book
Edit
Equipment
Edit
Community content is available under
CC-BY-SA
unless otherwise noted.